About
About
Hi, I am Rieke Helmers. I'm a 25 year old designer based in Bremen, Germany. My main strengths lay in UI/UX-Design, webdesign and graphic/corporate design.
From september 2018 to january 2019, I completed an internship with the Stockholm-based graphic design agency BVD. Here, I supported the team with work in packaging-, brand- and graphicdesign for clients like IKEA, Electrolux and The Coca Cola Company.
In the summer of 2020, I completed my Bachelor studies in "Digital Media Production" at the University of Applied Sciences Bremerhaven with a Bachelor of Arts. From September 2020 to July 2022, I worked as an Interaction Designer at the Bremen-based start-up homevoice. For more about my work with homevoice, please click here.
I have also been working as a freelancer since 2018.
From August 2022 on, I will be open for new challenges and projects. Feel free to contact me here.
For a lot of the webdesign and -development projects, I collaborated with Jonas Kuske. For more information and to contact us, please click here.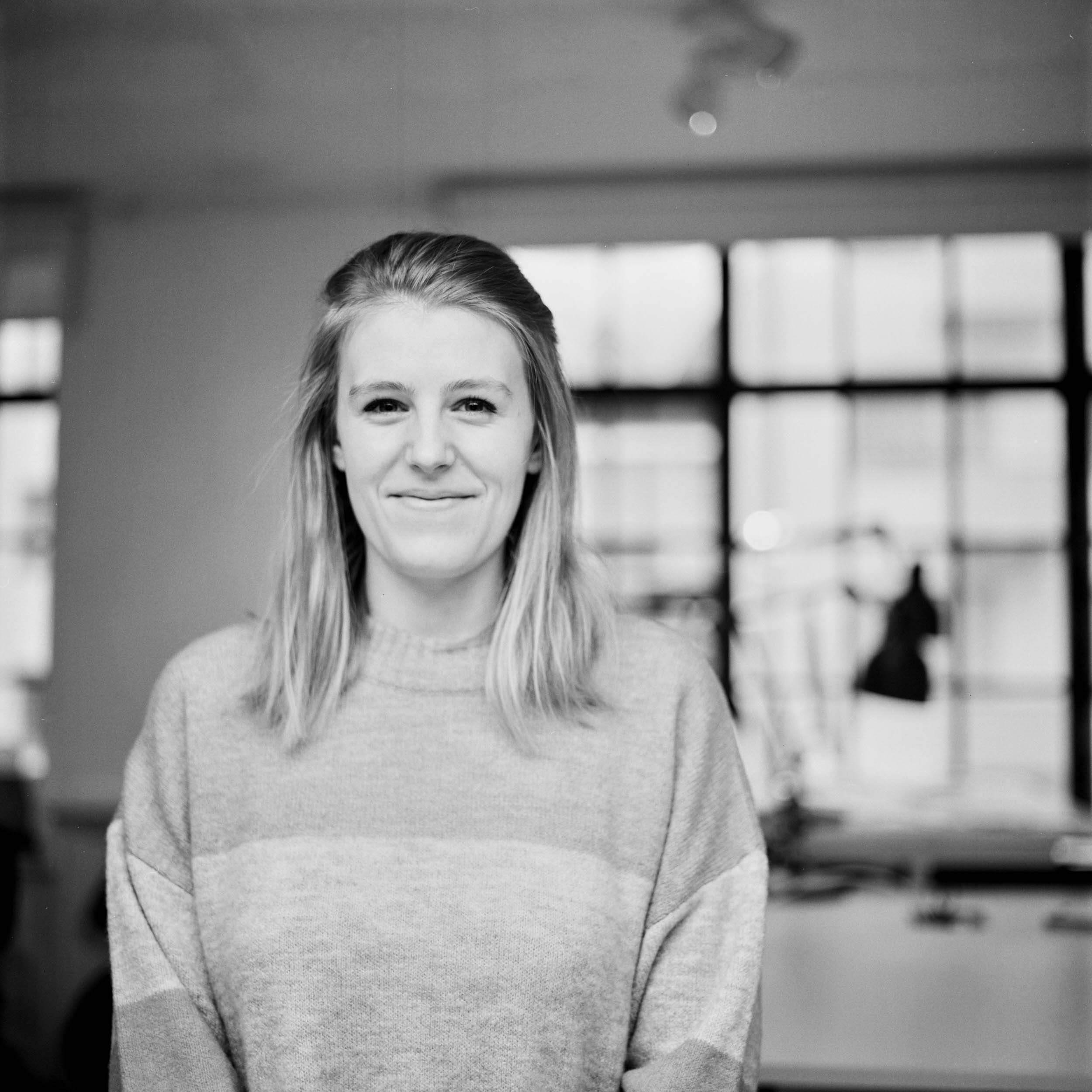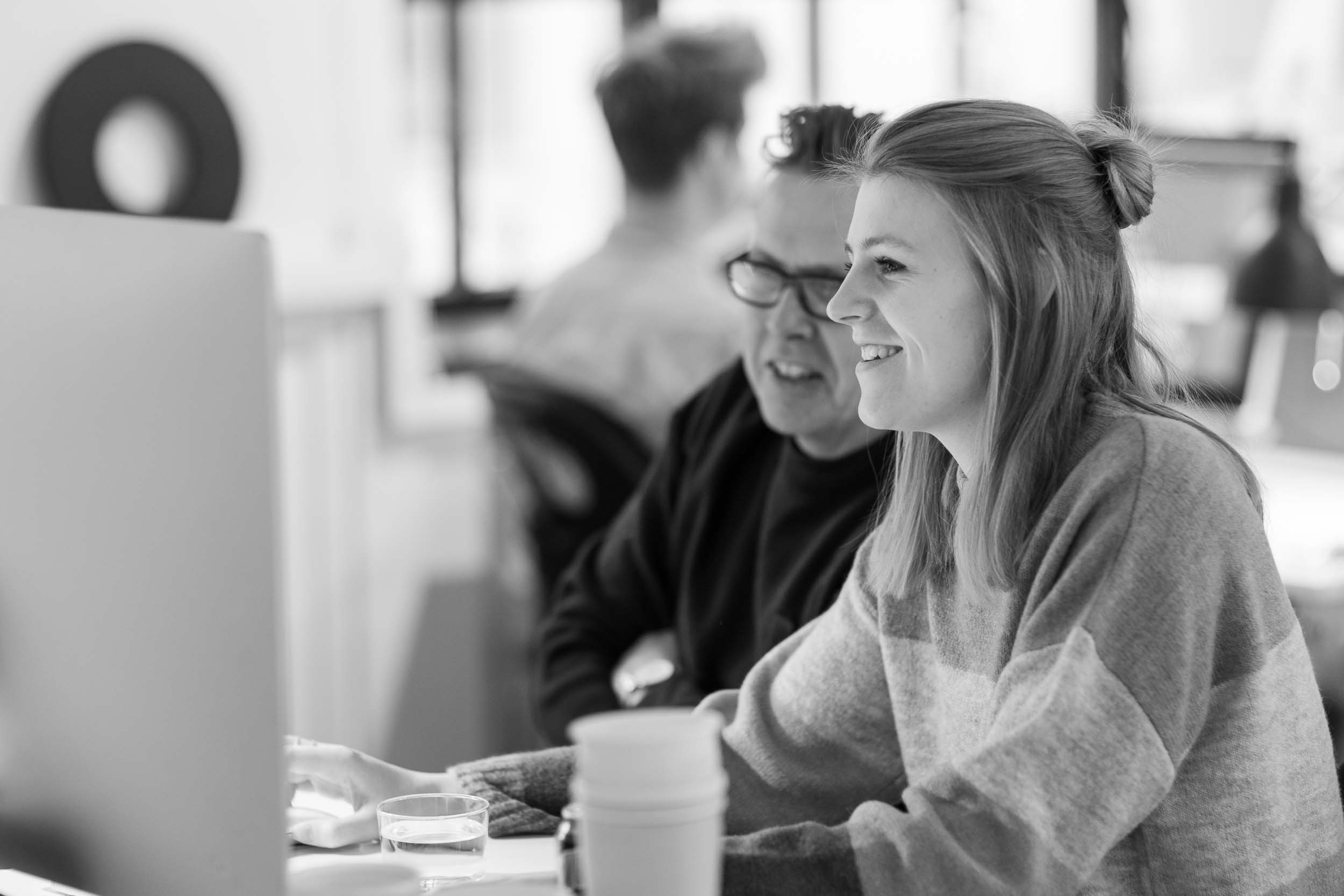 P.S.: This website was built with Kirby CMS.